Services
Printer Repairs & Recycling
Printer Repairs
ecoPC was established with a simple concept in mind, to provide the
best service available at an affordable price.
We are able to deal directly with our customers to
understand their needs and provide the most effective solution.
At ecoPC we can service any make and model of printer, fax or copier
and can offer great deals on all machine sales from brand new to
reconditioned, all with competitive pricing.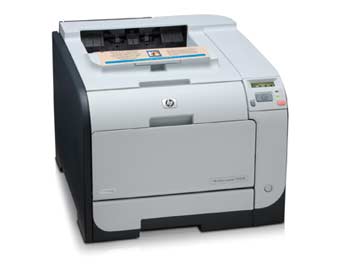 Recycling
Drop off point for unwanted, old and unused computers.
When dumped in our landfills the materials and chemicals components used to make computer equipment can leach into and harm our environment. After collection any unusable parts are transported to a specialised electronic recycling
and recovery centre.
Equipment is disassembled into its parts (plastic, precious metals, batteries, cathode ray tubes, printed circuit boards, insulated wiring) and sent off to various parts of Australia, and the world, for recovery and recycling.
What can I take to ecoPC?
Personal computer systems including desktops, laptops, computer mice, printers, scanners, keyboards, computer power supplies, printed circuit boards, motherboards, network & memory cards, disks and CD drives.
Tips
Save or delete important documents or files prior to recycling.
Observe safe lifting procedures.
Use the leg muscles.
Ensure there is no broken glass or sharp protruding objects.